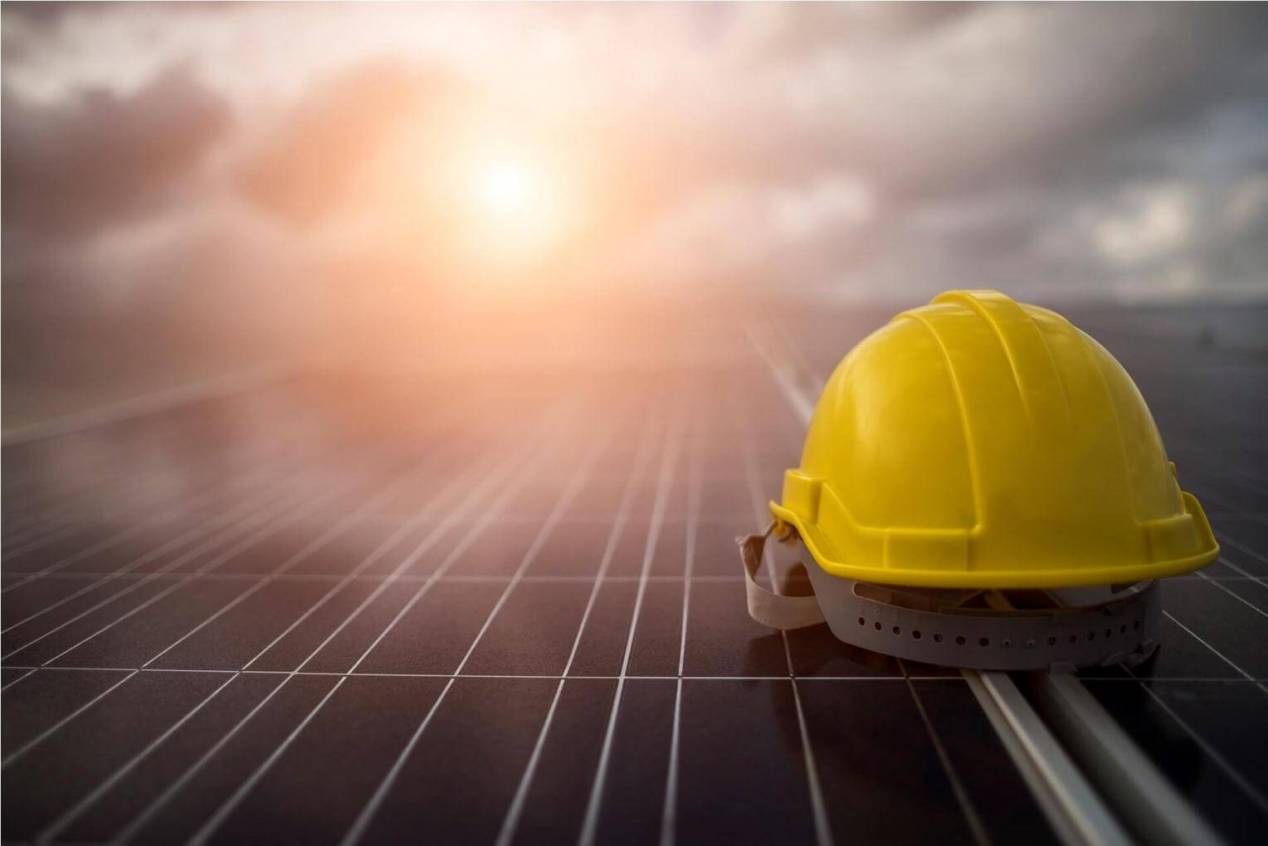 Harness Solar Energy for Your Own Benefit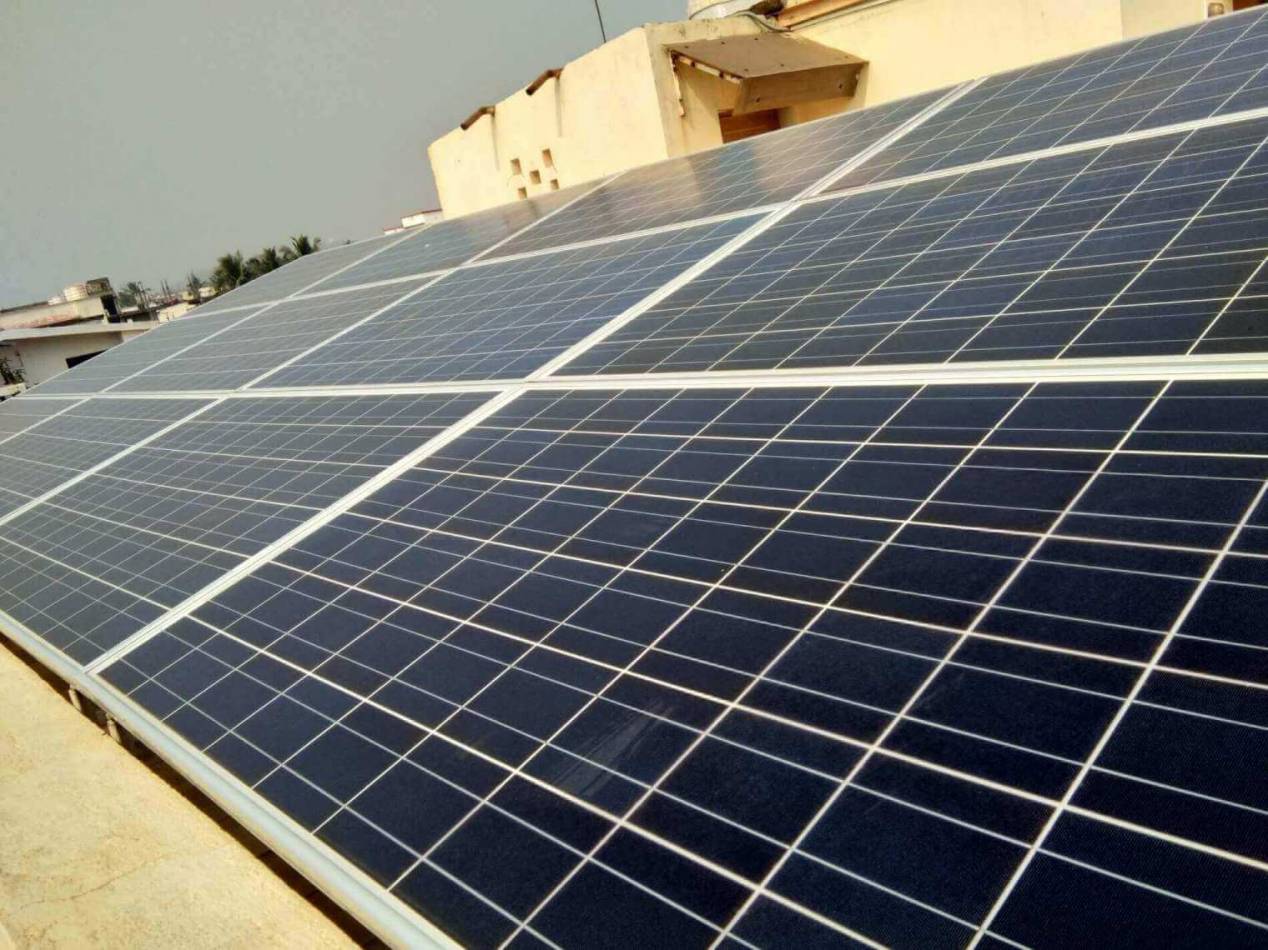 Install Your Own Electrical Power Generation Plant through Solar PV Modules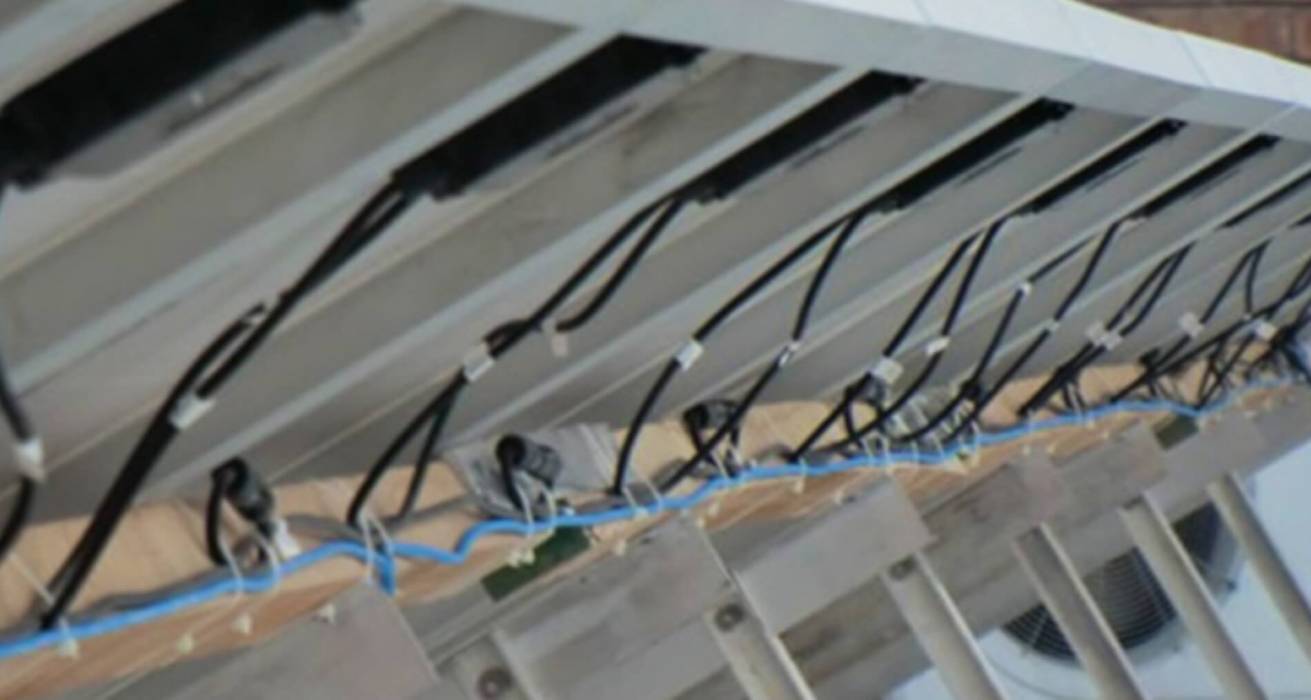 Help Reduce Carbon Footprint:
Be a Responsibly Proud Citizen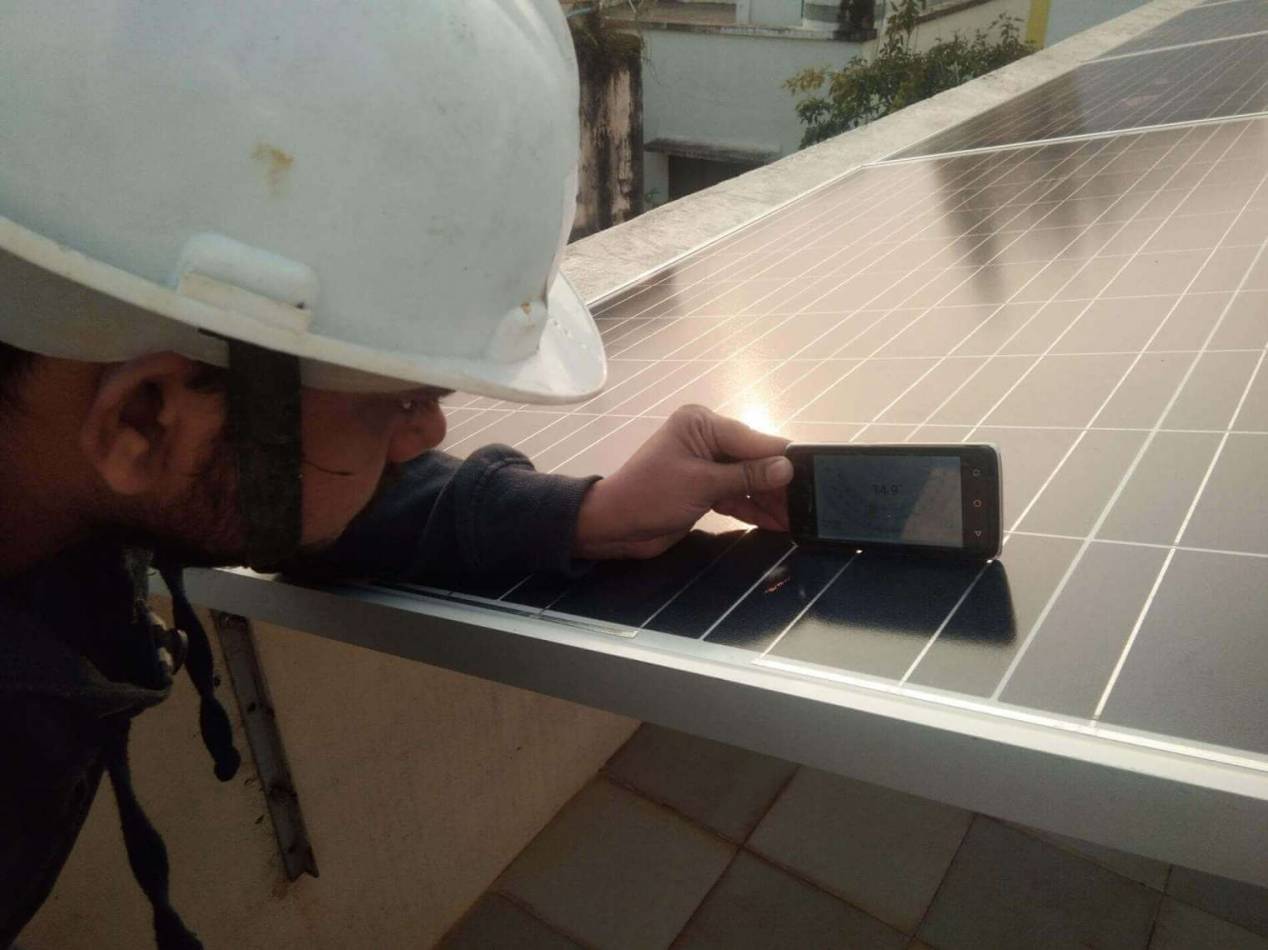 Our Mantra:
Stringent Quality, Vigorous Commitment, World Class Service
Team Sunstone Solar Solutions Welcomes You
We are a One-Stop Turn-Key EPC Solution
Provider/System Integrator of
Any Kind of Solar PV Energy Installation
Fortunately, we are at a time when majority of mankind feel they should harness some amount of solar energy for their Home, Office, Shop, Factory, School, College, Hospital, Orphanage, or, Village at a far flung locality. 
Many want it simply to become energy independent be it from the irritating irregular load shedding or fuse outage in urban areas including cities, towns or, in villages.
Yet, many want it for their concern of increasing global warming and, they want to contribute their bit by deriving at least some part of their energy requirements from Solar, while even a sizeable lot want to help India prepare for the Future for its commitment to energy sufficiency as a Good Samaritan.
However, we the Team of SUNSTONE SOLAR SOLUTIONS would urge you to switch to Solar Energy for 0-90% of your energy requirements primarily for the purpose of saving MONEY!
We are here precisely to show you how!
Adopt Solar Energy
Save Money
Save Electricity & Water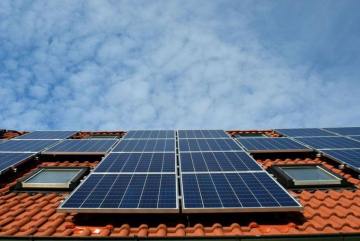 Rooftop Solar PV Power Plants
Residential; Commercial
On-Grid (Grid-Tied, Net Metered)
Hybrid- Both Grid-Tied and Power Banking
Off-Grid Grid/DG Set assisted/connected, Off-Grid Standalone
1 KWp-1 MWp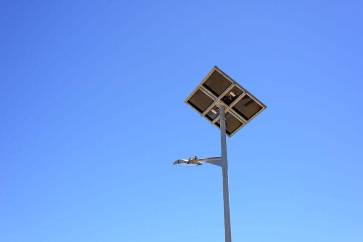 Solar PV Powered Lighting Solutions
Street Lights; Traffic Blinkers; Decorative Garden Lights:
High Mast, Medium Mast, Low Mast:
Multiple Lights in a single Pole to One Light per Pole:
3-in-1 system: 2-in-1 system: All-in-one system:
1 W-100 W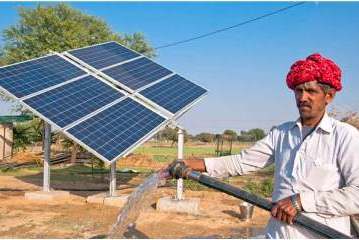 Solar PV Powered Water Pumping Solutions
AC and DC Pump
Submersible and Surface Pumping
10 m – 300 m depth
1000 LPD- 100,000 LPD
25 HP- 250 HP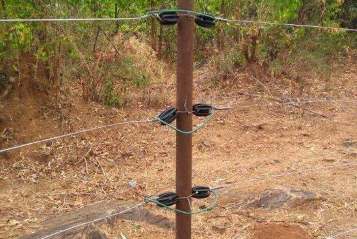 Solar PV Powered Electric Wire Fencing & Solar Zatka Machines
3 Row with 5' Poles
5 Row with 7' Poles
8 Row with 9' Poles
0-500 M-1.5 Joules/Header Unit – 2.5 KM – 5.00 Joules/Header Unit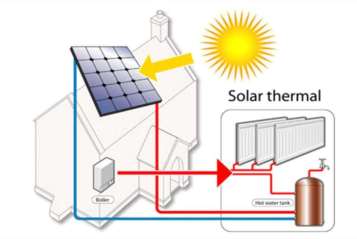 Solar Water Heating solutions
100 LPD-1000 LPD Capacity
Standalone and Grid-assisted
Projects Under Execution
,
Certifications & Recognitions