Street Lighting/Traffic Blinker System
Street Lighting/Traffic Blinker System
SOLAR LED Street Lighting Systems
Solar PV Powered Street Lighting system have proved to be extremely cost effective and useful specially in areas where the grid-electricity is not available or, laying of electric lines to and maintenance of normal electric Street Lights is considered very cumbersome and expensive.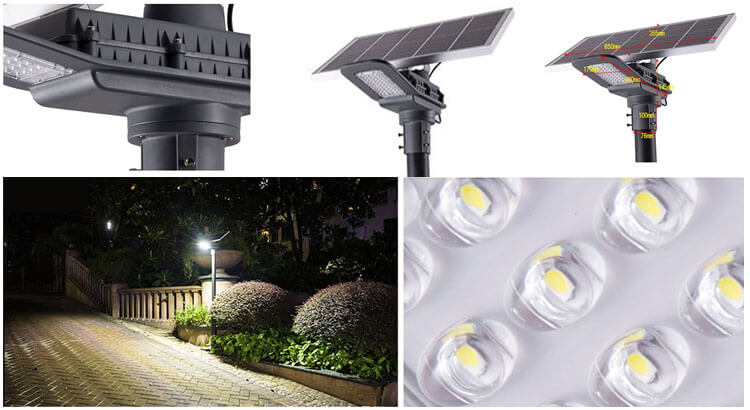 There are three (3) ways Solar PV Street Lighting solutions can be configured.
The Solar PV Panel, The Storage Battery and The LED Luminary all are inbuilt in ONE system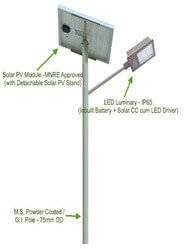 The Solar PV Panel is separate, but the Storage Battery is built-in with the LED Luminary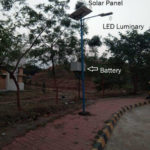 The Solar PV Panel, The Battery and the LED Luminary all are kept separate.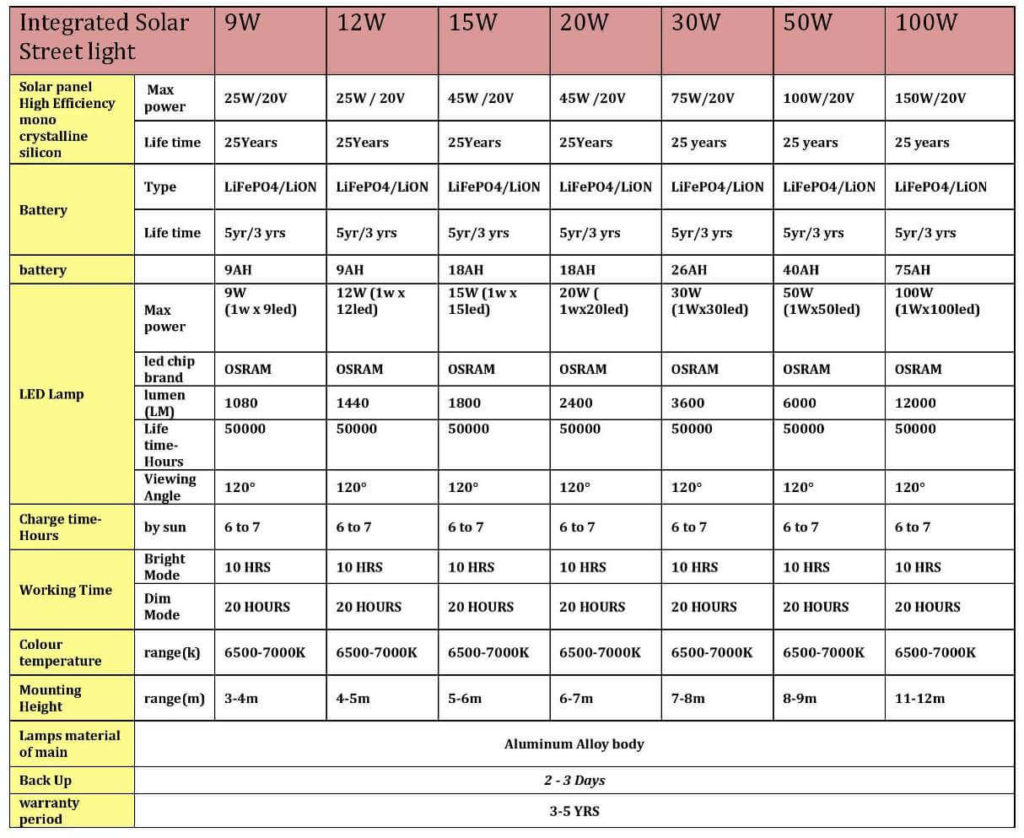 Solar Traffic Light Body Description